The challenge
Calling IoT Jedis! Join the Particle alliance to build Star Wars™ inspired projects!
Good news, we decided to extend the submission deadline to February 29th, and we're giving away $100 Amazon gift certificates to the top 5 submissions!
Here are our top 5 winners! Congratulations!
Go ahead, show us what you can do with Particle. It's one of our favorite platforms and if you haven't tried using their hardware + cloud yet, you should. It's like nothing you've ever seen before.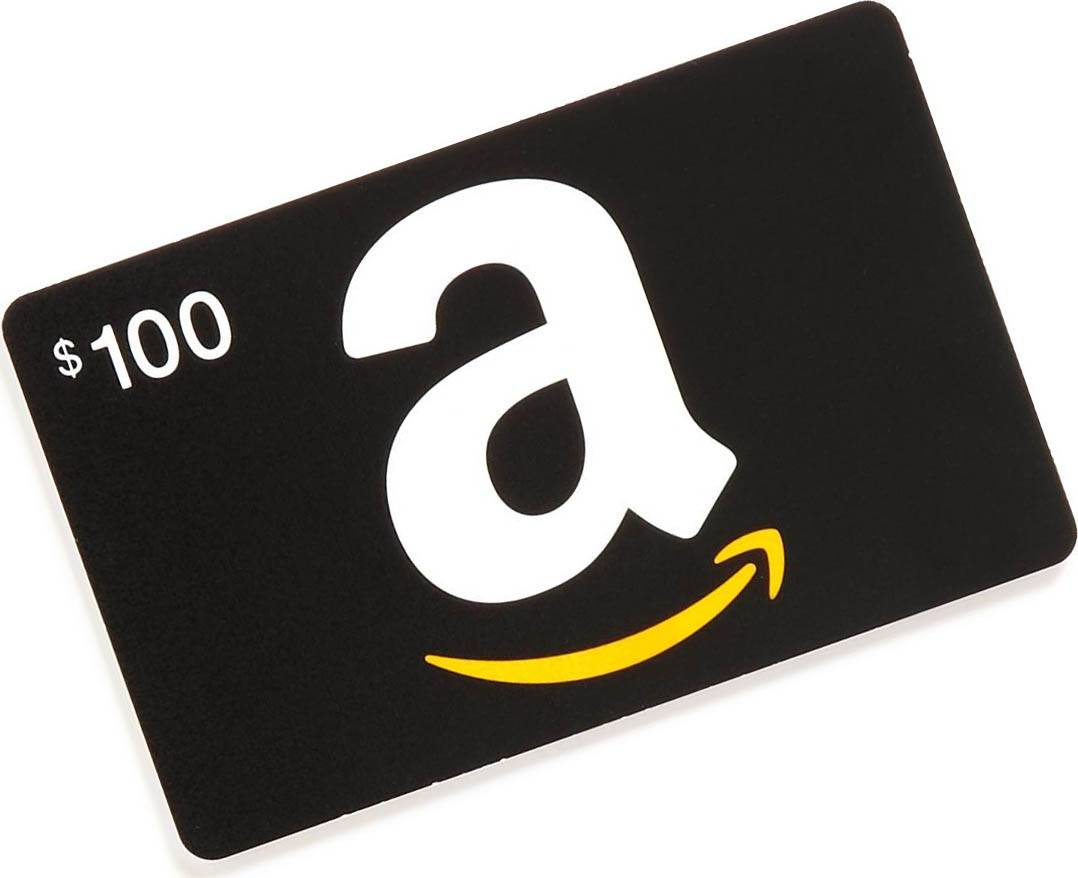 Although technically Star Wars is set in the past, the technology could easily be in our future! Can your Particle-enabled project upgrade the planet (Earth or Tatooine)? Show us the plans, and we'll put the Force in your hands. To celebrate the upcoming new Star Wars™ episode, we've partnered with Particle to create the world's first Star Wars™ inspired IoT challenge!
Submit your most interesting, fun, inventive, referential Star Wars™ inspired project and we'll pick the top entries to win some incredible prizes.
Get your project ready to submit beginning on December 1, 2015. Don't have a Particle board to use in your project? Don't worry, from now until submissions begin we'll be accepting your best Star Wars inspired ideas. The top 100 of these will win free Photons to make your idea a reality.
Joining is easier than understanding a Wookie:
Sign up for the challenge; land a 20% coupon to the Particle store.
(Optional) Pitch your Star Wars™ inspired idea, and you could capture one of 100 free Photons.
Submit the best, most complete project – and win galactic prizes!
Pretty awesome, right? Let's go build the Death Star 3.0!
(3.0* - Now with guarded exhaust ports!)
Step 1: Register your name.
Start by creating a free account on Hackster.io (or sign in if you're already a member), and register for the contest by clicking "Register as a participant". Then create your free Particle account to get started.
Step 2: Submit your project idea and enter to win 1 of 100 free Particle Cores & Photons. If you already have a Photon, don't wait—you can skip to Step 3 today.
Click "Submit your idea" and fill in the template.
Submit your Star Wars™ inspired idea: Lightsaber charging station with app notifications? Chewbacca translator powered by Cortana? Smart wearables for Darth Vader? We have a good feeling about this.
Share the hardware and software you will be using, and add a high-quality cover image.
We will select the top 100 entrants based on idea originality, quality, and build-ability, and award them with a free Photon each – shipped to your home at no cost.
(submissions close on 11/30/2015 at 11:59 pm)
Step 3: Submit your finished project and enter to win a PlayStation Star Wars™ Edition, HP Laptop Star Wars™ Edition, or a cool Sphero replica of BB-8.
Click "Submit an entry" and fill in the template.
Describe your design that will inspire a new generation of Star Wars™ technology.
Include plenty of details: what are you creating? What does it do? Why is it cool? Give ample of technical information.
Check out this project on Hackster to get inspired.
Your final project must consist of the following:

Quality images;
Clear instructions;
BOM and schematics;
Source code;
CAD files if you've created an enclosure.

You must use a Particle board (either Core or Photon!) to participate.
We invite you to build the coolest new technologies – ones that even George Lucas hasn't dreamed up yet. Upgrade R2D2's charging station from wired to inductive, rewire C-3PO to work with Cortana, level-up the Millennium Falcon's GPS, and design a better input device for Chewbacca's furry fingers.
May The Particle Be With You!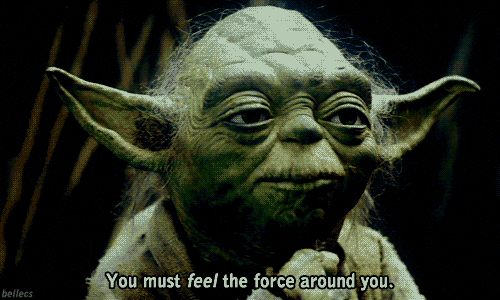 View section
Prizes
We are giving away thousands of dollars in prizes to the top 3 projects! Our judges will pick the best qualifying 3 projects based on the
judging criteria
outlined in the
rules
section.
The Jedi
The Bounty Hunter
The Droid
View section
Contest Status
Timeline
Contest begins
December 1, 2015 at 12:01AM PT
Submissions close
February 29, 2016 at 11:59PM PT
Winners announced by
Mar 11, 2016