Hackster for Business
Hackster is the world's fastest growing developer community for learning, programming, and building hardware.
Who are we?
Everyone from experienced engineers to electronics enthusiasts come to Hackster to share new creations, solve old problems, and improve the world around them. According to our latest survey, nearly 50% of members design, build, and program hardware as a part of their daily job.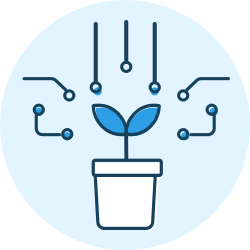 Reach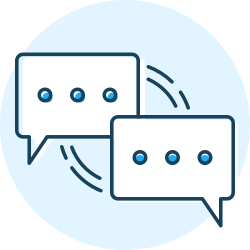 Engage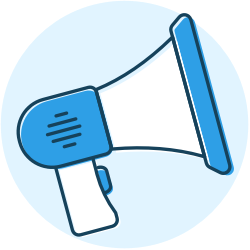 Educate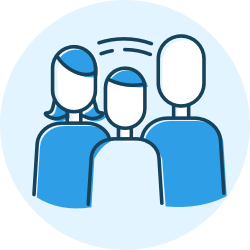 Understand
What can we do for you?
Capturing the attention of engineers and makers is not a simple task and it's even harder to leave a lasting impression. Hackster's end-to-end services enable you to easily engage, interact, and respond to your target audience.
Our customers range from the world's top corporations to the newest startups