Connecting Developers
From machine learning and edge computing to IoT security and automation, Hackster is the leading place where exploring tomorrow starts today.

2,300,000+
members in 150 countries

37,000+
open source projects

Community of Innovators
According to our 2019 survey, the Hackster community is comprised of those looking to ideate, inspire, and invent solutions across a number of industries.
36%
hardware & software engineers
20%
launched a commercial product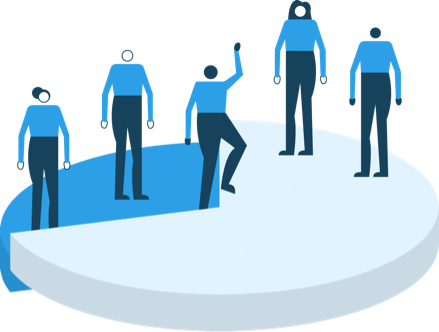 Developer Libraries
Explore deep technical projects, videos, and starter guides across a multitude of platforms, topics, and products from the world's most innovative minds.
See All Topics

550,000+
monthly hackster news readers

8,000,000+
monthy social media impressions

6,000,000+
monthly website views

50,000+
monthly video views

Design Challenges
Hackster teams up with local and global corporate sponsors to host contests where participants can submit their inventive technology solutions for a chance to win big prizes.

75,000+
contest participants

7,400+
contest submissions

$1,700,000+
cash value of prizes
See All Contests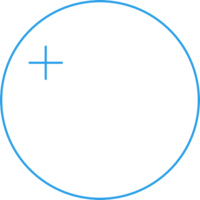 Become a Member
Looking to showcase your work, learn new skills, and grow your developer network? Hackster is the best place to be.
Join Today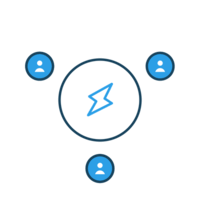 Grow Your Platform
Looking to showcase your products, expand your reach and directly engage with our audience? Reach out to our team and we'd be happy to get you started.
See Business Offerings