On-Demand Workshops
Learn new skills by taking our on-demand workshops.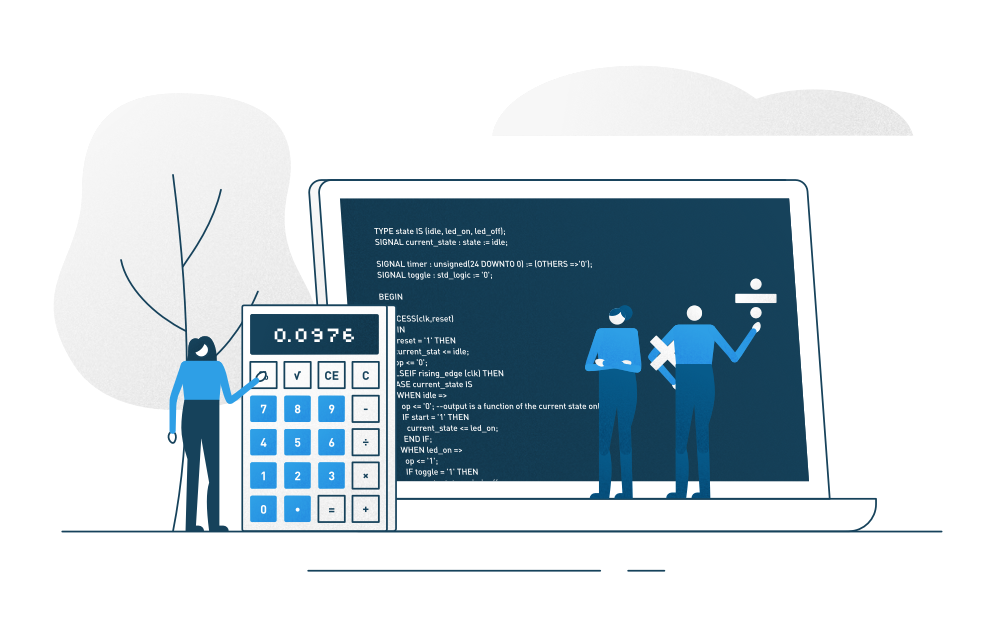 FPGA Design Essentials: Implementing Algorithms
In this 3-lesson workshop you will learn about state machines, applied math in FPGA design, advanced algorithms, and determine the best practices for your FPGA designs.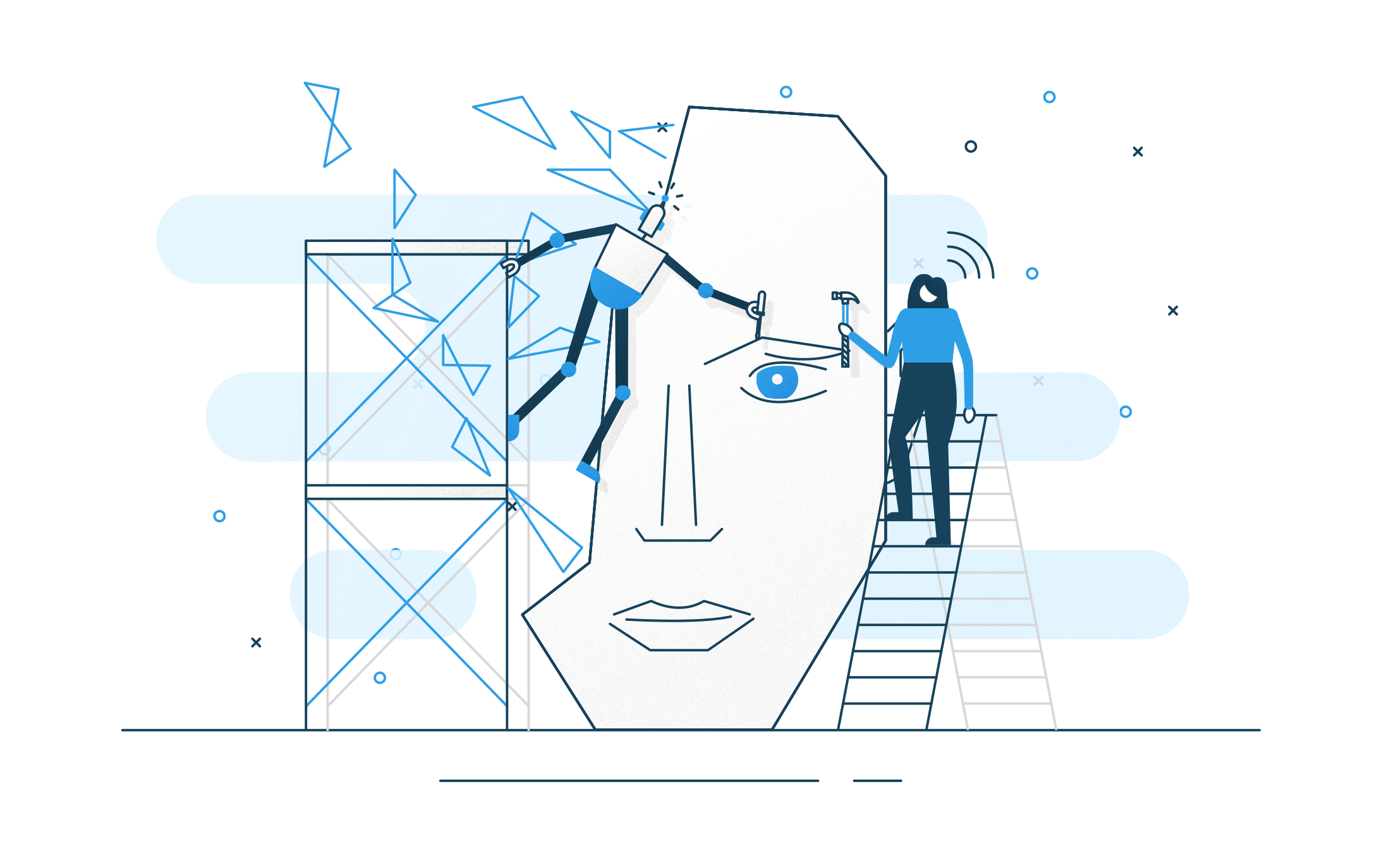 Ultra96 Introductory Courses
In this 3-course technical training bundle you will learn the fundamentals of developing software applications, building a custom hardware platform, and running the PetaLinux tools to build embedded Linux for Ultra96. Each course takes about 6-7 hours to complete. This single online bundle gives you access to all three courses at a pace you desire.
More workshops coming soon!