Hackster and its parent company, Avnet, have partnered with Microsoft to bring you this 6-part technical training course designed to teach you the ins and outs of the Avnet MT3620 Kit with the Azure Sphere secure connected MCU. In this course you'll get a detailed overview of Azure Sphere, learn fundamental IoT concepts, build a development environment and connect your device to the cloud -- everything you'll need to develop your own secure IoT solutions!
Azure Sphere
Technical Training Course

Lesson 1: Overview of Azure Sphere
Azure Sphere security service
Lesson 1 provides a high level view of the Azure Sphere 3-part solution to create highly-secured, connected MCU powered devices, what properties constitute a highly secure device and why security is important in your IoT applications.
Each lesson includes a 15-20 minute presentation followed by a 30-minute hands-on lab built on the Azure Sphere MT3620 Starter Kit. A basic understanding of the
C language is recommended for successful completion of the labs.
Lesson 3: Running An Application
Pull an example project from GitHub
Work with embedded Azure Sphere projects in Visual Studio
Build, link, load, and run the sample application on the embedded Linux Starter Kit
Lesson 3 will walk you through the process of running an application on the Azure Sphere Starter Kit from start to finish.
Lesson 4: Application Code
GPIO interfaces with Azure Sphere
Manage Azure Device Twins in the source code
In Lesson 4 you'll dig deeper into specific IoT concepts and how you can implement them in your Azure Sphere applications.
Lesson 5: Getting Data to the Cloud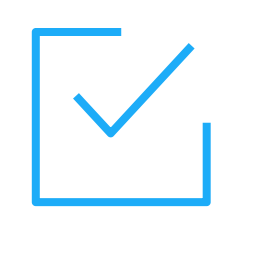 Set up an IoT Device Provisioning Service (DPS)
Modify the application code to connect to the DPS and IoT Hub
In lesson 5 you'll learn how to configure the Azure resources necessary to connect the Azure Sphere device to Azure. Once connected to Azure, you'll walk through setting up a Time Series Insights environment to visualize telemetry data.
Lesson 6: Accelerating your Cloud Dashboard Implementation
Set up an IoT Central Application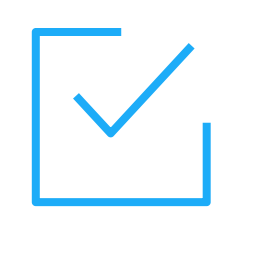 Connect the Azure Sphere to IoT Central
Modify the application to control a GPIO hardware signal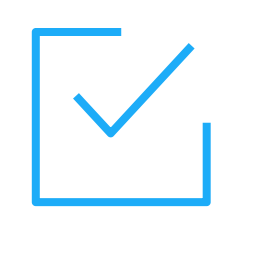 Lesson 6 continues to build on the project you've been developing through the workshop. You'll learn to set up an IoT Central Application, connect your project to IoT Central and share your work with others through the use of IoT Central templates.
Lesson 2: Getting Started with Azure Sphere
Validate the development tools
In lesson 2 you'll learn about the development tools required for working with the Azure Sphere Starter Kit and prepare your kit so you can start building applications.
Prepare the Azure Sphere Starter Kit for development
Review and install required development tools
Required Hardware & Software
A PC Running Windows 10 Anniversary update or later (Version 1607 or greater)



USB port on PC
Visual Studio 2017 or 2019
Azure Sphere SDK
Administrator rights on development PC
Azure Account* - Free account with $200 credit can be created here .
*Note - Setting up a free Azure account requires a credit card number to verify you are a real person and not a bot! Find FAQ for Azure free account here .
What's included in a Hackster Workshop:
Private forum where you can connect with the instructor and other attendees
PDF documentation of each lab performed during this workshop + resources for further learning
A personalized Certificate of Completion in your inbox to use for advancing your career or bragging to your friends

Step-by-step getting started guide to help you set up any required hardware or software used in the labs
Workshop instruction and labs taught by an industry professional
WHEN DO I GET ACCESS TO THIS COURSE?
The Azure Sphere workshop is on-demand and lessons and labs can be accessed from your Hackster account as soon as your registration is complete.
If you have any questions regarding accessing or completing the Azure Sphere workshop, please contact us at help@hackster.io.
Frequently Asked Questions
In order to participate in the labs you will need an Azure Sphere Starter Kit before beginning the workshop.
If you are unsatisfied with your purchase, please contact us at help@hackster.io within 30 days of your purchase to request a refund. Some restrictions may apply.
DO I HAVE TO PURCHASE ANY SOFTWARE?
You'll need to create an Azure trial account to complete the labs. You can create a free account with $200 worth of credits here *.
WHAT SHOULD I KNOW BEFORE TAKING THIS COURSE?
You should be familiar with the basics of C programming and should have access to the hardware and software recommended above to participate in the labs.
DO I HAVE TO PURCHASE ANY HARDWARE?
*Setting up a free Azure account requires a credit card number to verify you are a real person and not a bot! Find FAQ for Azure free account here .
Azure Sphere Technical Training Course