Over the course of the workshop, you will learn the basics of connecting a Particle Argon device to the Internet, exploring essential features of the Particle Device OS and Cloud, leveraging cutting-edge features like BLE and on-device debugging, and integrating with 3rd party services.
Access the
Workshop Today!

Time to Complete: 4 Hours
A Lap Around the Particle Ecosystem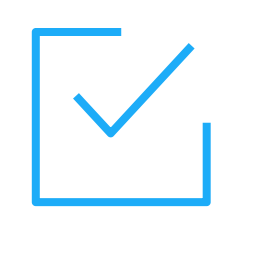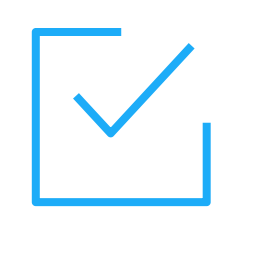 Claiming Your First Device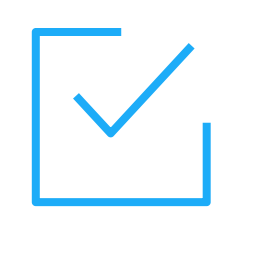 Claiming your first Particle device*
Managing Devices from the Console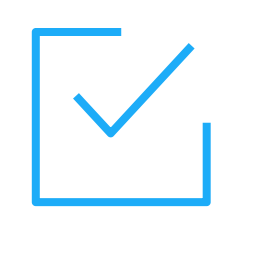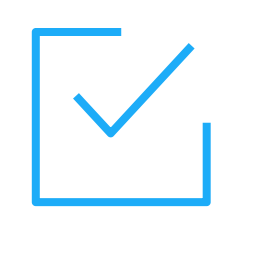 Working with Particle Primitives
Exploring Particle functions, variables, and publish & subscribe*
Introducing the Particle Device Cloud
Integrating Particle & Azure IoT Central
Integrating with Azure IoT Platform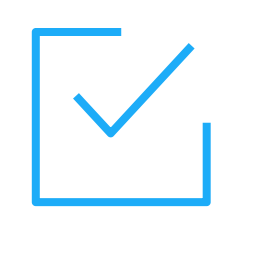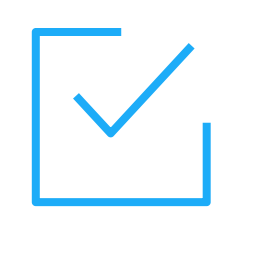 Creating Device Templates in Azure IoT Central
Integrating a Particle solution with Azure IoT Central*
* The hands-on labs included in this workshop require hardware to complete. Find out what's needed to complete the labs in the hardware section below.
The Particle CLI & Integrations
Getting Started with the CLI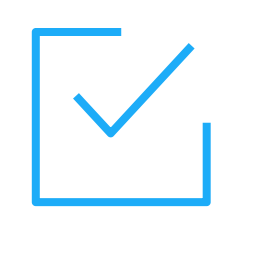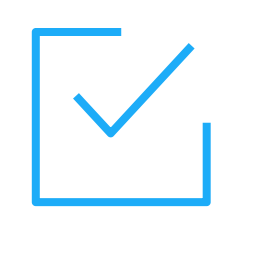 Using Webhooks and Integrations
Using webhooks and 3rd party integrations*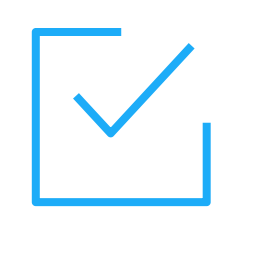 Near Field Communication (NFC)
Choosing Communication Methods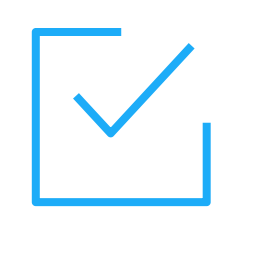 Exploring Bluetooth Low Energy*
Modes of Bluetooth Interaction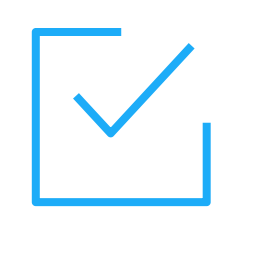 Hardware Needed for Hands-on Labs
Additional Materials Needed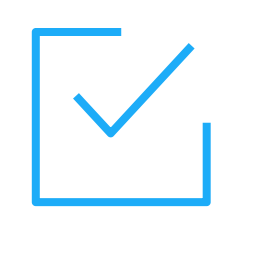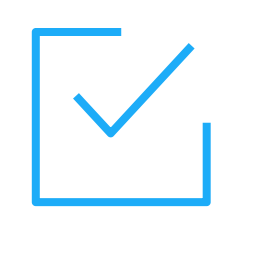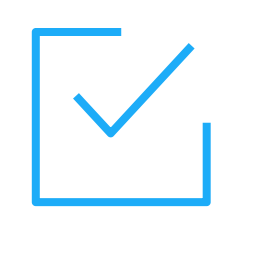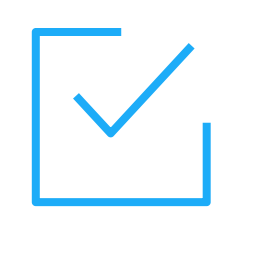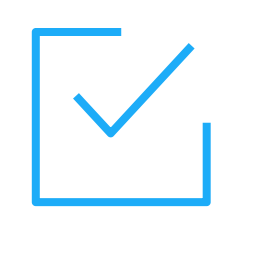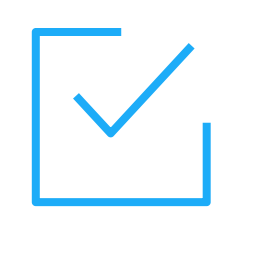 The following accounts and software will be needed to complete all 5 labs in this workshop. Instructions for installing the software and creating accounts will be included in the lab documentation.
The kit includes a Particle Argon wifi development board and eight Grove modules, each with their own sensory or informational ability to monitor the conditions around you.
Price: $99 - Get $20 off when you use HACKSTER$20OFF at checkout.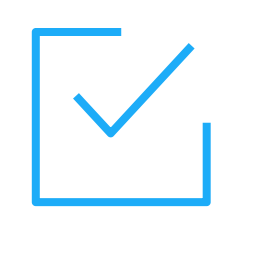 Private forum where you can connect with the instructor and other attendees
PDF documentation of each lab performed during this workshop + resources for further learning
A personalized Certificate of Completion in your inbox to use for advancing your career or bragging to your friends
Workshop instruction and labs taught by an industry professional
Frequently Asked Questions
WHEN DO I GET ACCESS TO THESE COURSES?
The workshop is on-demand and can be accessed as soon as your purchase is complete via your Hackster profile.
DO I HAVE TO PURCHASE ANY HARDWARE OR SOFTWARE?
If you have any questions regarding the Particle 101 workshop please contact us at help@hackster.io.