Avnet has developed three courses that explore how to easily design a Zynq-7000 All Programmable SoC system using Xilinx SDK and Vivado® Design Suite.
In this FREE 3-course bundle you'll learn the fundamentals of developing software applications, building a custom hardware platform and running PetaLinux tools to build embedded Linux for the MiniZed -- everything you need to get started on your next embedded system design.
Each course is built around Avnet's MiniZed - a single-core Zynq 7Z007S development board.
MiniZed Technical Training Courses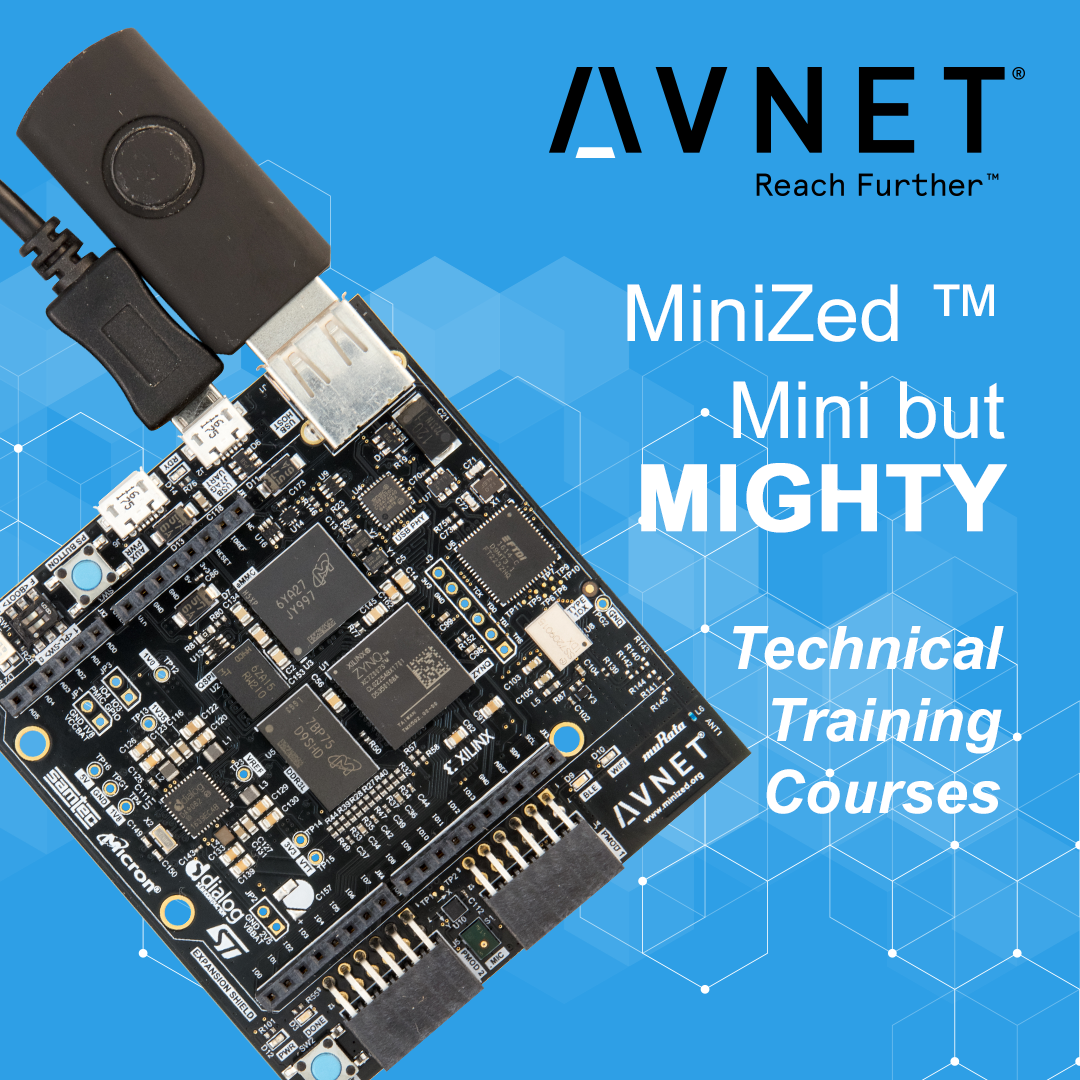 Access the FREE 3-Course
MiniZed Bundle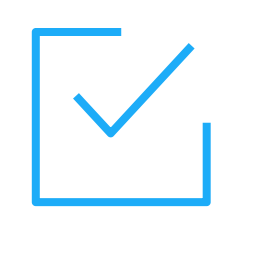 Integrating Sensors on MiniZed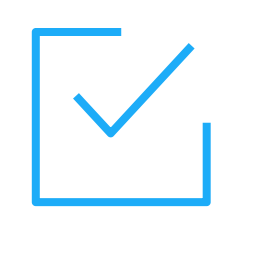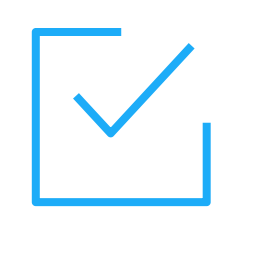 Each course is composed of short 15-20 minute presentations followed by hands-on labs. The labs are built on Avnet's MiniZed.*
Technical Training Courses and Hands-on Labs
MiniZed is a single-core Zynq 7Z007S development board. With the advent of the latest cost-optimized portfolio from Xilinx, this board targets entry-level Zynq developers with a low-cost prototyping platform.
This compact design features on-board connectivity through USB, Wi-Fi and Bluetooth. Peripherals can be plugged into dual Pmod-compatible connectors, the Arduino-compatible shield interface or the USB 2.0 host interface. JTAG circuitry is incorporated onto the MiniZed base board, so with a single microUSB cable to your laptop you are already up and running. User LED's, a button and a switch allow for a physical board interface.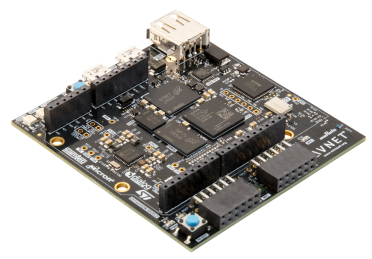 MiniZed Course Descriptions
This MiniZed technical training bundle, includes three courses: Developing Zynq Software, Developing Zynq Hardware, and Integrating Sensors on MiniZed.
This course explores the fundamental concepts of the Xilinx Software Development Kit (SDK). Using a pre-built hardware platform, you will learn how to navigate the SDK environment and develop some basic C-code examples for the MiniZed board.
Connect the SDK to hardware for execution and debug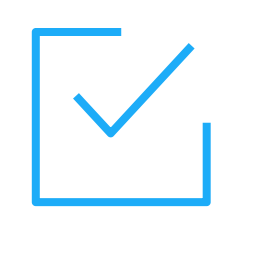 Utlilize a peripheral interrupt to show real-time software response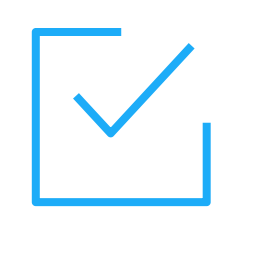 Learn to use an external sensor module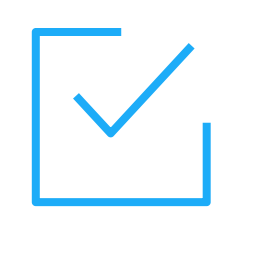 Explore how to import hardware into your Xilinx SDK environment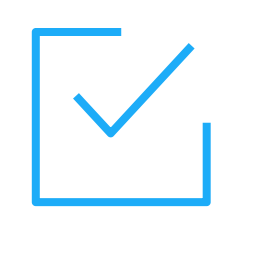 Introduction to the Xilinx SDK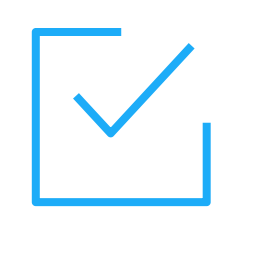 With Xilinx Software Development Kit 2019.1
This course will introduce the Zynq-7000 architecture and teach you how to develop a Zynq-7000 hardware platform using the Xilinx Vivado tools. Vivado is used to configure the processing system parameters, including clocking, memory interface, and peripherals as well as to develop custom hardware in programmable logic. In this course, you'll build a working hardware platform that runs your code on the MiniZed board.
With Xilinx Vivado Design Suite 2019.1
Introduction to the Arm Cortex™-A9 processor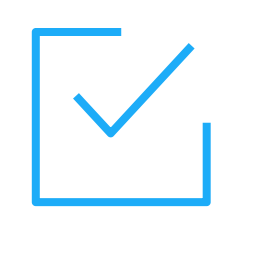 Utilize the Xilinx embedded systems tool to:
Design a Zynq AP SoC system
Add Xilinx and custom IP
Run software applications to test the IP
Debug an embedded system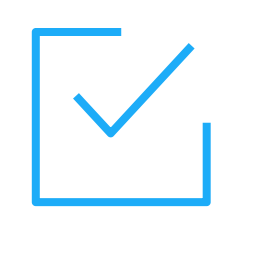 Introduction to the Zynq-7000 All Programmable SoC development flow with Vivado's IP Integrator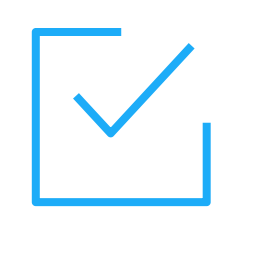 Prerequisite for this course:
MiniZed Developing Zynq Software course or applicable experience

Integrating Sensors on MiniZed
Import existing Vivado hardware designs into PetaLinux
From within an Ubuntu OS running within a virtual machine, learn how to install PetaLinux and build embedded Linux targeting MiniZed. In the hands-on labs learn about Yocto and PetaLinux tools to import your own FPGA hardware design, integrate user space applications, and configure/customize PetaLinux.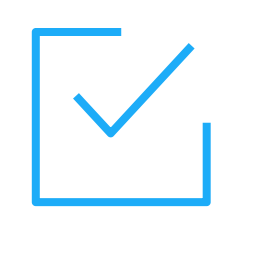 Add custom applications into PetaLinux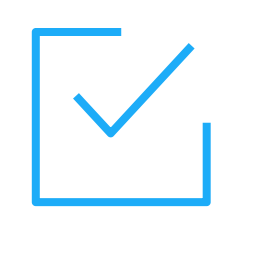 Build, customize, and configure PetaLinux for MiniZed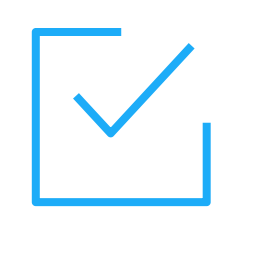 Create your own PetaLinux BSPs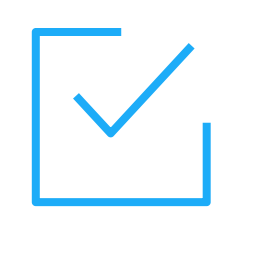 Prerequisite for this course:
MiniZed Developing Zynq Software course or applicable experience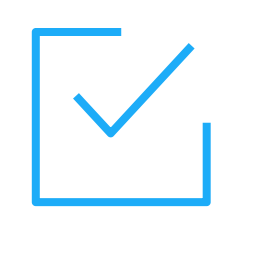 Integrating Sensors on MiniZed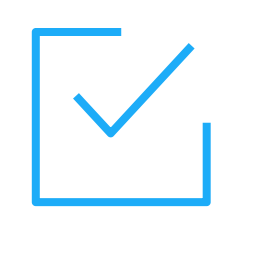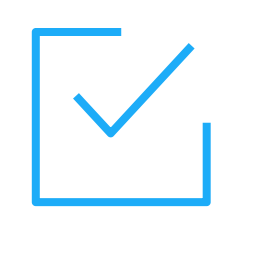 Materials Needed for Labs
To complete the labs for each course, you will need the materials listed below.
A computer running the Ubuntu Virtual Machine provided in the pre-lab for these courses (100GB)
Xilinx WebPACK 2019.1 + Xilinx PetaLinux 2019.1 installed within the Virtual Machine provided in the pre-lab for these courses.
*MiniZed is available in a kit from Avnet which includes the development board, a voucher for SDSoC license from Xilinx and a micro USB cable.

Need a MiniZed?
Purchase one on Avnet.com
(Part # AES-MINIZED-7Z007-G)
What's Included in a Technical Training Course?
Forum where you can connect with the instructors and other attendees

PDF documentation of each lab performed during this course + resources for further learning

Step-by-step getting started guide to help you set up any required hardware or software used in the labs
Course instruction and labs taught by industry professionals
Frequently Asked Questions
WHEN DO I GET ACCESS TO THESE COURSES?
All three courses can be accessed as soon as your registration is complete via your Hackster profile.
WHAT SHOULD I KNOW BEFORE TAKING THESE COURSES?
Some prior knowledge is recommended before completing the courses. Prerequisites for each course can be found under the course objectives above.
No, the online courses are on-demand and can be watched at any time on Hackster.io
DO I HAVE TO PURCHASE ANY HARDWARE OR SOFTWARE?
In order to participate in the labs you will need a MiniZed, HTU21D Pmod as well as 100GB of hard drive space for downloading the virtual machine used in this course. See recommended hardware section above for more details and links to purchase.By
If you have any questions regarding these technical training courses, please contact us at help@hackster.io.

Developing Zynq Software with Xilinx Software Development Kit 2019.1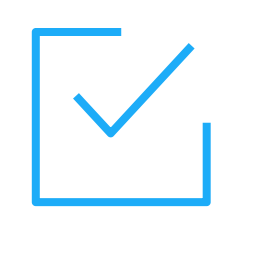 Integrating Sensors on MiniZed with PetaLinux 2019.1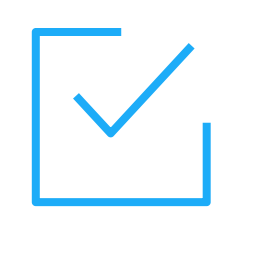 Developing Zynq Hardware with Xilinx Vivado Design Suite 2019.1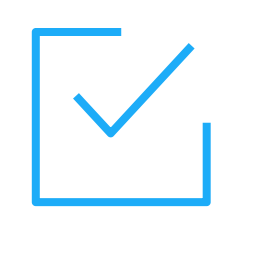 Sign up below and get access to all three MiniZed courses for FREE!
Copyright © 2019 Hackster, an Avnet community
To see more workshops available visit