Hackster is partnering with Adam Taylor, author of the MicroZed Chronicles, to bring you our first premium, on-demand workshop focused on FPGA design for engineers.
Workshop 1:
Implementing Algorithms

In this 3-lesson workshop you will learn about state machines, applied math in FPGA design, advanced algorithms, and determine the best practices for your FPGA designs.

Each lesson includes a 15-minute lab to practice and apply your understanding.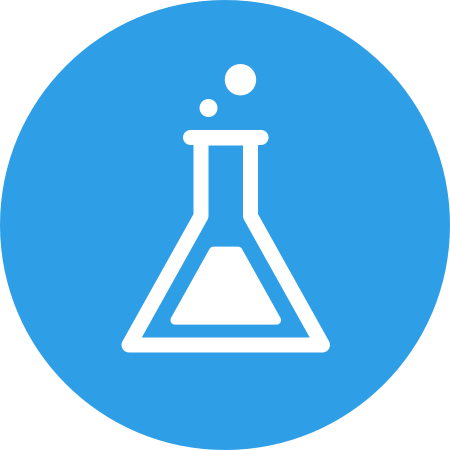 Mealy & Moore state machines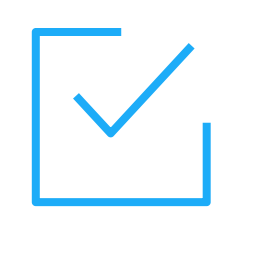 Capturing and implementing state machines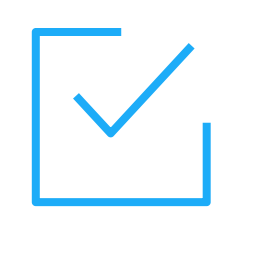 Types of encoding schemes and advantages/disadvantages of each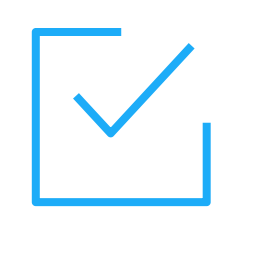 Practice writing a state machine in VHDL
State Machines are essential for communication stacks and protocols, controlling structures, and implementing algorithms.
Vectors and numbering systems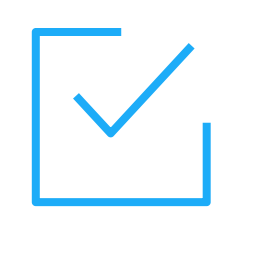 Fixed vs. floating point mathematics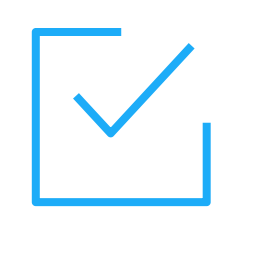 Rounding schemes and using division and multiplication with FPGAs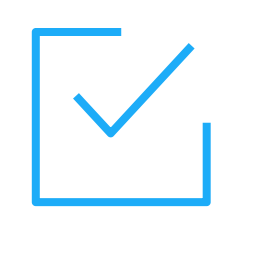 Demonstrate your understanding of fixed-math points by working through an RTL example
FPGA math is at the heart of everything from filtering and signal processing to machine learning and AI.
Lesson 3: Advanced Algorithms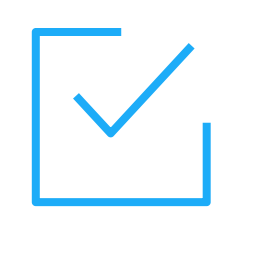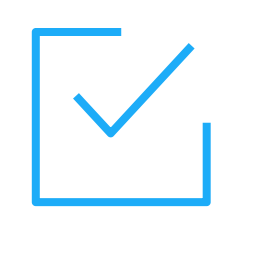 Implement a polynomial approximation using concepts learned in lessons 1-3.
Several applications in FPGA design require the ability to implement advanced algorithms such as calculating transcendental and complex math functions.
As part of this exclusive offer, you will be provided with a step by step getting started guide showing you how to download and set-up the Xilinx Vivado simulation software and detailed lab documentation for each lesson.
What's included in a Hackster Workshop:
Private forum where you can connect with other workshop attendees

PDF documentation of each lab performed during this workshop + resources for further learning
Dedicated office hours with workshop instructor. Join us online to ask questions and get advice on your projects

A personalized Certificate of Completion in your inbox that can be used for advancing your career or bragging to your friends

Step-by-step getting started guide to help you set up any required hardware or software used in the labs
Workshop instruction and labs taught by an industry professional
HOW CAN I WATCH THIS WORKSHOP?
The workshop is available on Hackster.io as on-demand videos. After you complete the purchase, you'll receive a link with access to the videos, documentation, and discussion forum so you can complete the training any time that fits your schedule.
If you are unsatisfied with this workshop, please contact us at help@hackster.io within 30 days of your purchase to request a refund. Some restrictions may apply.

Frequently Asked Questions
WHO IS THIS WORKSHOP FOR?
This workshop is geared toward professional engineers that have a basic knowledge of FPGAs and are looking to advance their skills in FPGA design
This workshop is focused entirely upon creating and simulating the examples using an HDL simulator and will not require a physical FPGA board. The simulator used will be Xilinx Vivado.
WHAT ARE THE REQUIREMENTS?
You will need a computer with Xilinx Vivado (or equivalent) installed. This workshop comes with step-by-step instructions for downloading Vivado HL WebPACK and getting started with the provided project files.
CAN I USE A DIFFERENT HDL SIMULATOR?
If you want to follow along step by step using the same software as the instructor, you will need to install Xilinx Vivado. However, the labs in this workshop can be run on any simulator.
FPGA Design Essentials
Workshop 1: Implementing Algorithms