Hackster Events
Community education and connection
If there's one thing engineers and makers love, it's experiencing products first hand. Whether it's a product launch event, casual meetup or a virtual workshop, Hackster will work with your team to develop a custom plan for reaching your target audience.
Expand your reach and educate your target audience through Hackster-moderated virtual workshops. Let us help you deliver structured, online curriculum for your products with getting-started classes, hands-on labs and more.
What's Included
Hackster-moderated virtual platform for hosting event
Custom landing page
Social media, news article and newsletter marketing
Tailor-made hardware kit for registrants (optional)
Guest speakers (optional)
Attendee completion certificates (optional)
Dedicated event manager
Detailed event report
Community Events
Community events are hosted by the passionate Hackster community. These are posted on the
hackster.io/events
page. Search for an upcoming event near you!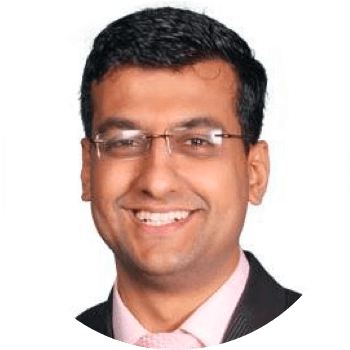 Hackster's depth of community knowledge, breadth of experience within the ecosystem, newly added backing of a large enterprise like Avnet, and most importantly a great team of passionate people led by the fearless leader Adam, take every challenge as an opportunity to see through successfully and consistently.
Rajat Bawa, Regional Marketing Lead, Microsoft IoT